Learn how to hard reset Samsung Galaxy S Mini i8910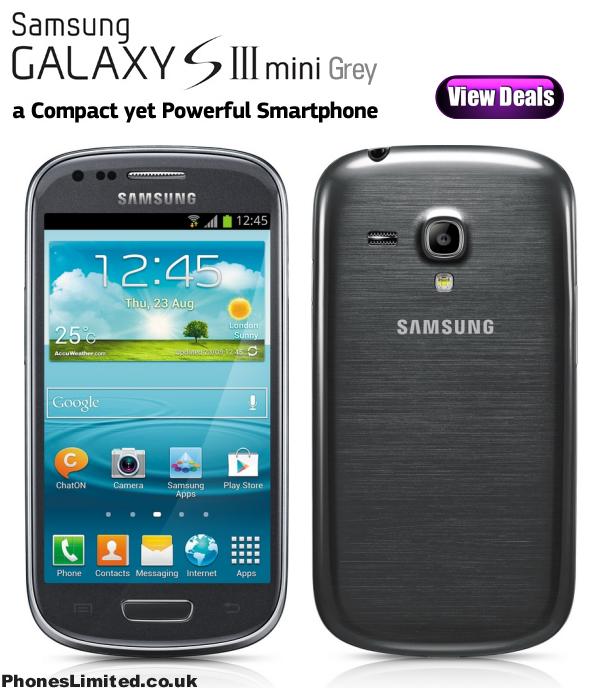 Simple Procedure to hard reset samsung Galaxy S mini i8910
simply download this i8190wipe.zip from the link below
http://www.gsmcoder.net/downloads/WIPE_I8190.tar.rar
open odin and select it in pda
enter download mode as usual with volume down +home and power
Related Post to Hard Reset Samsung Galaxy s mini i8190 Guide
November 11, 2012
Free download HP printer universal Drivers for windows. HP Universal drivers are designed to ease your work load and allow you to maintain your...
October 28, 2013
Free Download api-ms-windows-core-url-l1-1-0.dll file File description ApiSet Stub DLL Version: 6.2.9200.16384 Filesize: 2 kb File language: U.S. English click here to download api-ms-win-core-url-l1-1-0.dll file Free...
October 30, 2012
Free download GEAR81PO.OCX file Filename: GEAR81PO.OCX Version: 8.1.65. Filesize: 1.4 MB Description: AccuSoft ImageGear OCX-81 Pro Gold Click Here to Download GEAR81PO.OCX...
April 22, 2012
Category: Sound Card Vendor: Realtek Model: ALC861 OS: Windows 2003 / XP Version: 1.66 Description: HD Audio for computer  : SIZE : 24MB Download...